Organic herbal tea "Jardin des simples"
Sold by

Centre des Monuments Nationaux
Passions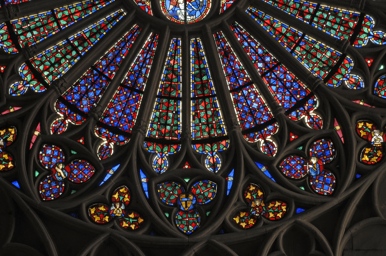 Middle Ages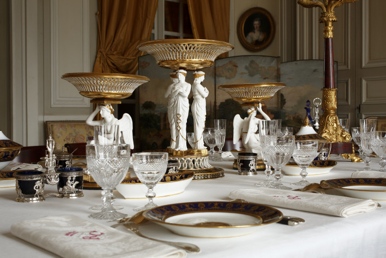 Gastronomy
Description
Medieval medicine was based on the virtues of medicinal plants. The term "simple" then referred to plants that could be used to prepare remedies, which therefore had therapeutic properties. The medieval monasteries all had a garden planted with "simples" for their infirmary and the care of the monks.
Composition: Raspberry leaves, mulberry leaves, rosemary, lemon balm leaves, fennel seeds, sage leaves, olive leaves, lavender flowers.
Product from organic farming.
Bag of 90g.
Description & Features
Characteristics

95,56€/Kg